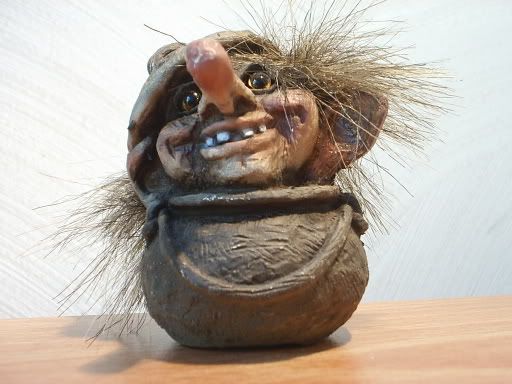 Ladies once again the trolls are out
of the shadows so when you set your auctions up make sure they are ebay compliant,if your not sure of something ask a group mate or better yet ebay live help last thing you want is your auction to be pulled by your friendly ebay troll. These trolls are not the cute ones we used to play with as kids with pastel hair ones with a jem in there belly.
THEY LOOK LIKE THIS ------------>






so go to your local store grab a can of troll spay to keep the pesty buggars away
















AND MOST IMPORTANT OF ALL DONT FEED THE TROLLS , they love to feed of your emotions.












AND LAST BUT LEAST READ THIA GALS 10 commandments for EBAY VERO
http://www.tabberone.com/Trademarks/VeroCommandments.shtml